Uk-Apache Nka Abdulwahab - I was a Nuttah (Tuff & Powa REMIX)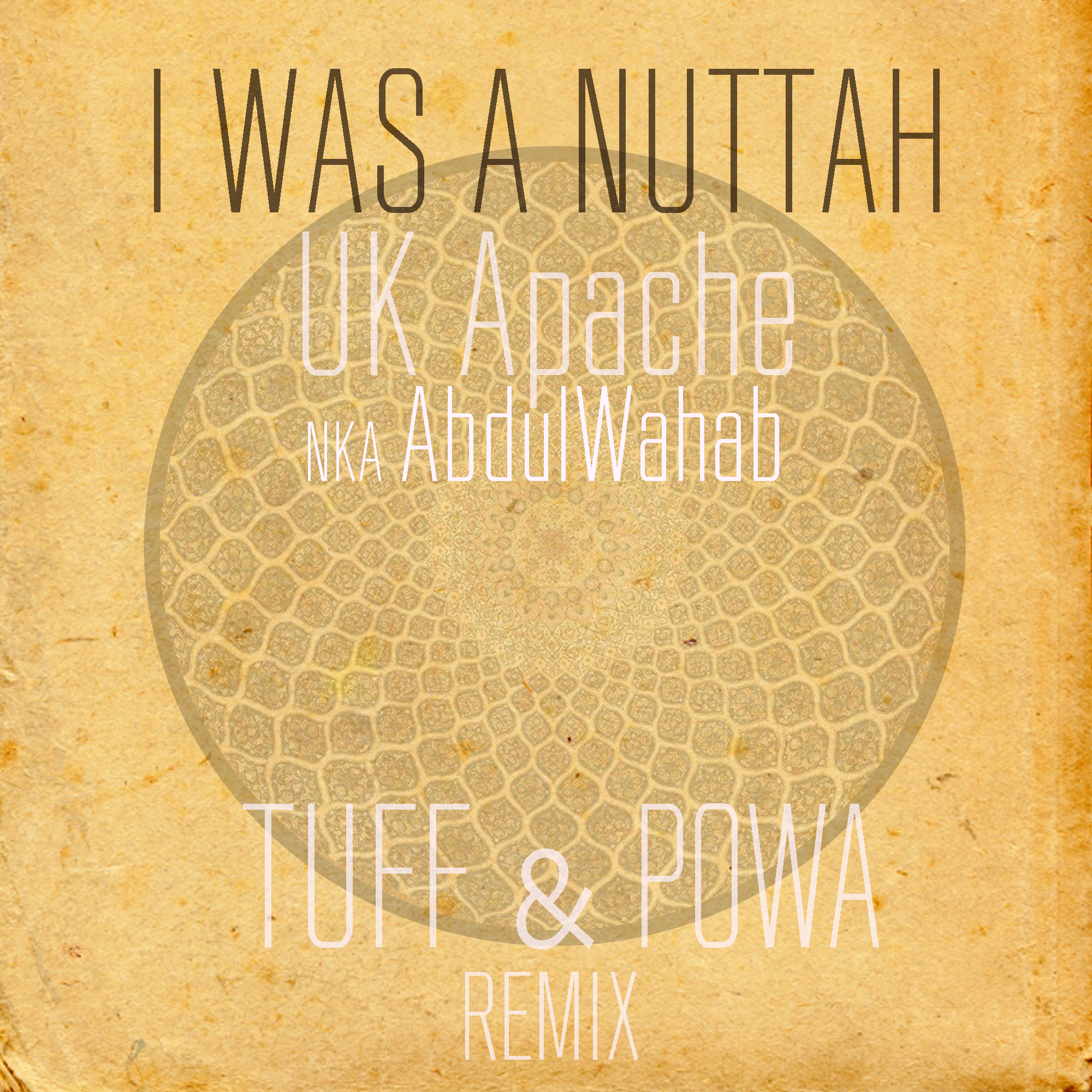 Uk-Apache Nka Abdulwahab, formerly a well known music artist, has rerecorded the Jungle anthem 'The Original Nuttah' in a Nasheed style.
'I Was A Nuttah' explains his past and present life changes and also deals with the widespread violence and growing gang problem. It sends out a positive message to all communities world wide.
Original video acapella found at GlobalFACTION, remixed in a dub style by Tuffist and Max Powa.

FREE DL:
HERE
by Max Powa